Introducing HearBetter
We believe a better quality of life involves being able to take in all of life's little moments. That's why we've partnered with leaders in hearing health, AudioClinic and HEARINGLife, to ensure better hearing is more affordable. With HearBetter every Medibank member can book a free hearing check-up at any AudioClinic or HEARINGLife centre in Australia.
Book your free hearing check-up with our partners
AudioClinic
With over 200 locations nationwide, there's a good chance there's an AudioClinic near you.
HEARINGLife
Over 70 years' experience helping Australians hear better, with 160 locations across Australia.
20% off new hearing devices, plus free fitting, maintenance and yearly consultations
If you've had a hearing device in the past, you'll know the costs can really add up over time. That's why HearBetter also provides great savings across a range of products, service and consultations.
20% off any hearing device recommended by your assigned clinician.
Free maintenance and battery replacement for 3 years~
Free device aftercare consultations
Additionally, if your policy covers you for hearing devices, you could also claim up to your annual hear aid limit.* Click here to check if you're covered.
Hearing loss affects over 3 million Australians
We don't usually think twice about the health of our hearing, but consider these facts:
One in six Australians are affected by some degree of hearing loss.1
Hearing loss can get worse with age, affecting three in four by the age of 70 and over.2
Hearing losee can be gradual so some people may acclimatise to the change rather than realise they have a problem.
With hearing impairment affecting over 3 million Australians, hearing check-ups should be as routine as an eye test.3
Is your hearing as good as it used to be?
Spare a minute to ask yourself these questions - if you answer 'yes' to any of them, this free hearing check-up could end up being music to your ears.
Do you have trouble following conversations in a noisy environment?
Do others comment on how loud you have the TV or music on?
Do you listen to headphones for long periods of time?
Have you ever worked with heavy machinery or in a noisy workplace?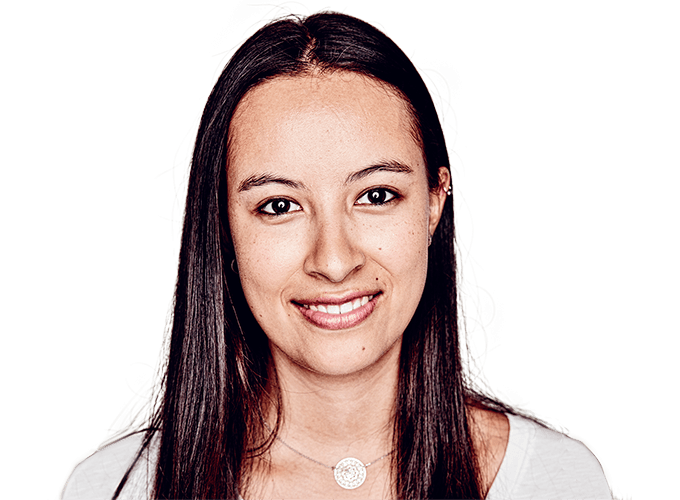 Book now and hear better
Take just 30 minutes to complete a free hearing check-up and you could experience a lifetime of better hearing.
Book now with: