How to get your tax statement
Once your statement is ready, there are a number of ways you'll be able to access it.

My Medibank
Log in to view and download your tax statement and other important information about your cover.
 
Medibank App
Download the new Medibank App to view your tax statement, make claims and check your cover details.
 
We'll send it
Whether you prefer email or snail mail, update your communication preferences so you can receive your future tax statements how you want.


For overseas visitor cover - If you're on an overseas visitor cover, overseas student cover, or on a working visa cover, you don't need a Medibank Tax Statement for your tax return.
Your documents explained
The information below will help you get a better understanding of how to use your tax statement to lodge this year's tax return.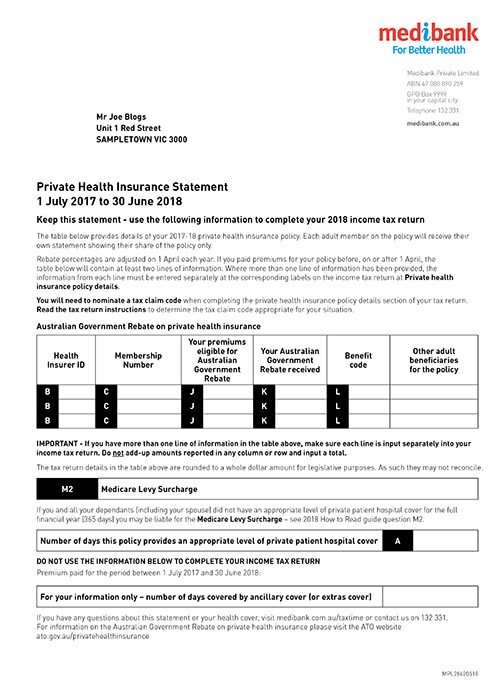 Your tax statement
Also known as Private Health Insurance Statement, your tax statement contains information needed to complete the healthcare section of your tax return, such as:
Health insurance premiums paid to Medibank between 1 July 2017 and 30 June 2018.
Your share (if any) of the Australian Government Rebate on private health insurance.
Any other beneficiaries who were on the policy at the time payments were made last financial year.
The maximum number of days your private health insurance provided private hospital cover.
Here's a helpful guide
To make tax time as simple and straightforward as possible, we've put together a "how to read guide" that shows you where all the information goes on your tax return.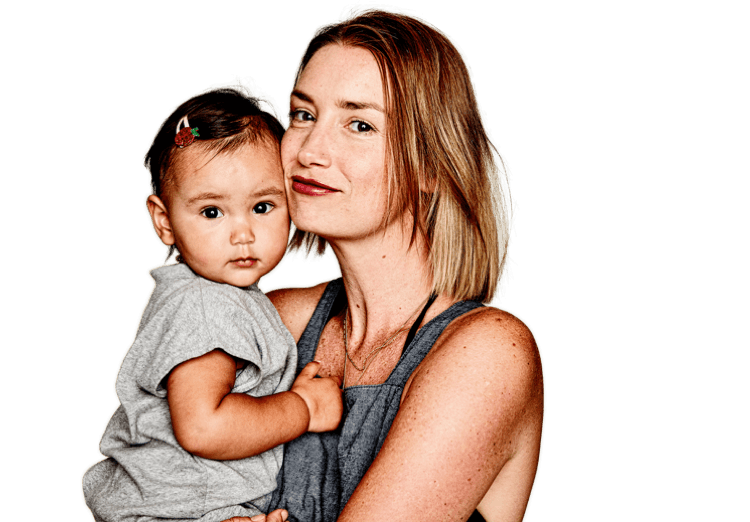 Additional documents
Depending on your circumstances, you may also receive the following document along with your tax statement. Unlike the tax statement, you won't need this to complete your tax return.
Lifetime Health Cover (LHC) Statement
The Lifetime Health Cover statement is a mandatory document that's sent to all health fund customers who have a Lifetime Health Cover loading on their policy.
The LHC is a Federal Government initiative where a 'loading' can be applied to your premium if you take out hospital cover later in life. It acts as an incentive for people to take out hospital cover at an earlier age and maintain it. You can read more about the LHC here.
Please note, the LHC loading doesn't qualify for the Australian Government Rebate on private health insurance.
Frequently asked questions
Want to know more?
Contact Medibank
If there are any other questions you'd like answered, call us on 132 331 or visit us in store. If you'd like a copy of last year's tax statement visit My Medibank.
Contact the Australian Taxation Office 
If you have any tax-related questions or need help completing your tax return, contact the Australian Taxation Office on 132 861 or visit ato.gov.au.