You spoke, we listened
When you said you wanted better value, personalised support and more choice, we listened. We've been working with doctors, experts in medical technology and our members to make health insurance better for everyone. Discover the recent changes we've made below, driven by you.


We're making health insurance better
Learn about the changes we've been making to deliver better value, better service and better support for our members.

Accident Upgrade

We know that accidents happen. And when they do, recovery should be top priority. It's why we made sure that all our members, regardless of their level of cover, have access to the benefits of our top level of hospital cover in the event of an Accident.~ 
My Medibank app

We made it simple for our Members to stay on top of their cover with the MyMedibank App. Easily check your limits, make a claim and find a Members' Choice provider anywhere, anytime. And now, you can estimate your benefits and any gap for your Extras claims, so you'll know how much you could get back before leaving the house. 
Hospital Experience Scores

To improve our Members stays in hospital, we introduced the Patient Reported Experience Measures Survey (PREMS). The survey asked people to rate their hospital experience — from staff interaction to cleanliness. The feedback helped us build a tool, so that you can search for hospitals across Australia and discover how they were rated. 

24/7 Health Advice Line

We know that it's important to access healthcare anywhere, anytime. That's why you can always speak with a Medibank nurse on our 24/7 Health Advice Line. Whether it's a question about how to manage your symptoms or when you should see a doctor, day or night, our nurses are available on            1800 644 325 for round-the-clock health advice.

Find out if health insurance is better for you?
When it comes to health, 'better' is different for everyone. Work out if health insurance is better for you with out 'People LIke You' tool and hear what other Australians had to say. 
What else would you like to see from us? 

We're always looking for new ways to make health insurance better. So if you've got ideas you'd like to share, drop us a note and let us know what else you'd like to see.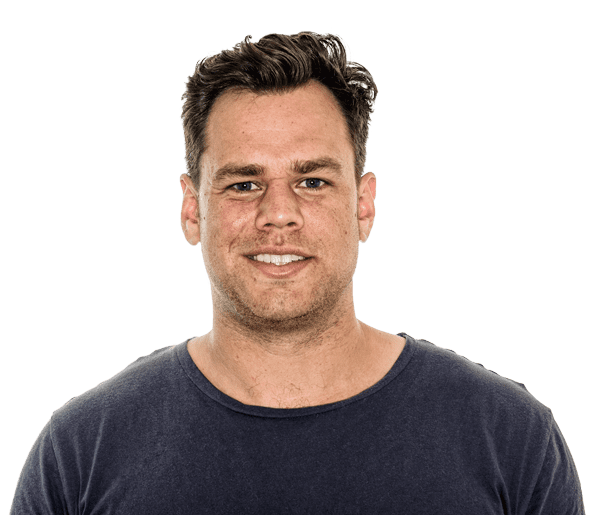 Are you a Medibank member?
Request a callback to receive a cover check. 
Not a Medibank member?
Find health insurance that's better for you.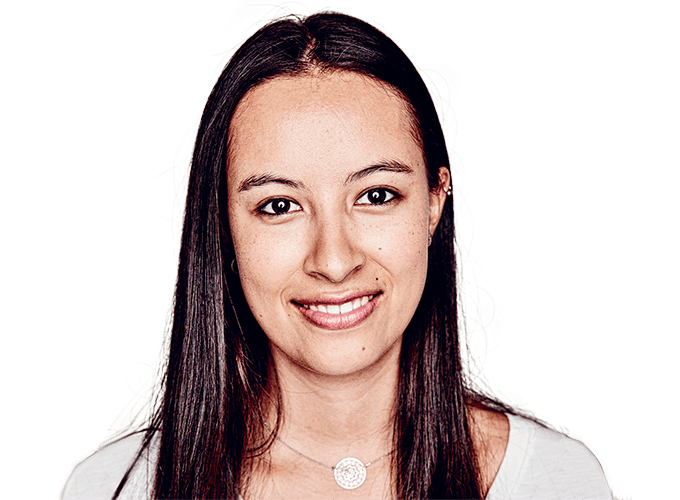 Upcoming changes to private health insurance
From 1 April 2019, the federal government will introduce a range of health insurance reforms, to make it easier for all Australians to better understand health insurance. And we're welcoming these changes by getting on the front foot. Depending on your level of cover, you may be affected by some of these changes. But don't worry, we're here to help the transition as smooth as possible. Find out more.